Need Help?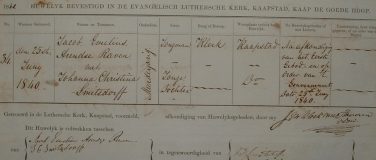 South African Genealogy receives hundreds of emails a week, some of which require multiple backwards and forwards emailing just to establish what kind of help is required. Typically the emails fall into 3 categories: research, purchases and the offering of information (oh – and tons of spam but that doesn't count). So please read on to get an idea of how to formulate your query.
Search the Database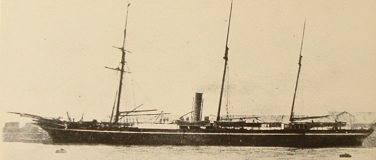 Lost an Ancestor? Maybe they came to South Africa. South African Genealogy has collected lots of Passenger Lists and made them freely available for you to search through. There is also a new database of Military Deserters in the Cape Colony during the 1800s. More databases will be added soon. These records are a work in progress so be sure to visit often to see what has been updated.
eStore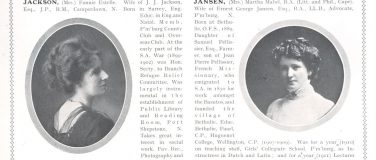 South African Genealogy sources original South African historical publications covering many fields of interest. This valuable archival material is then digitally captured and indexed for easy navigation. These PDF publications then become accessible to those who otherwise might not be able to access the original material.